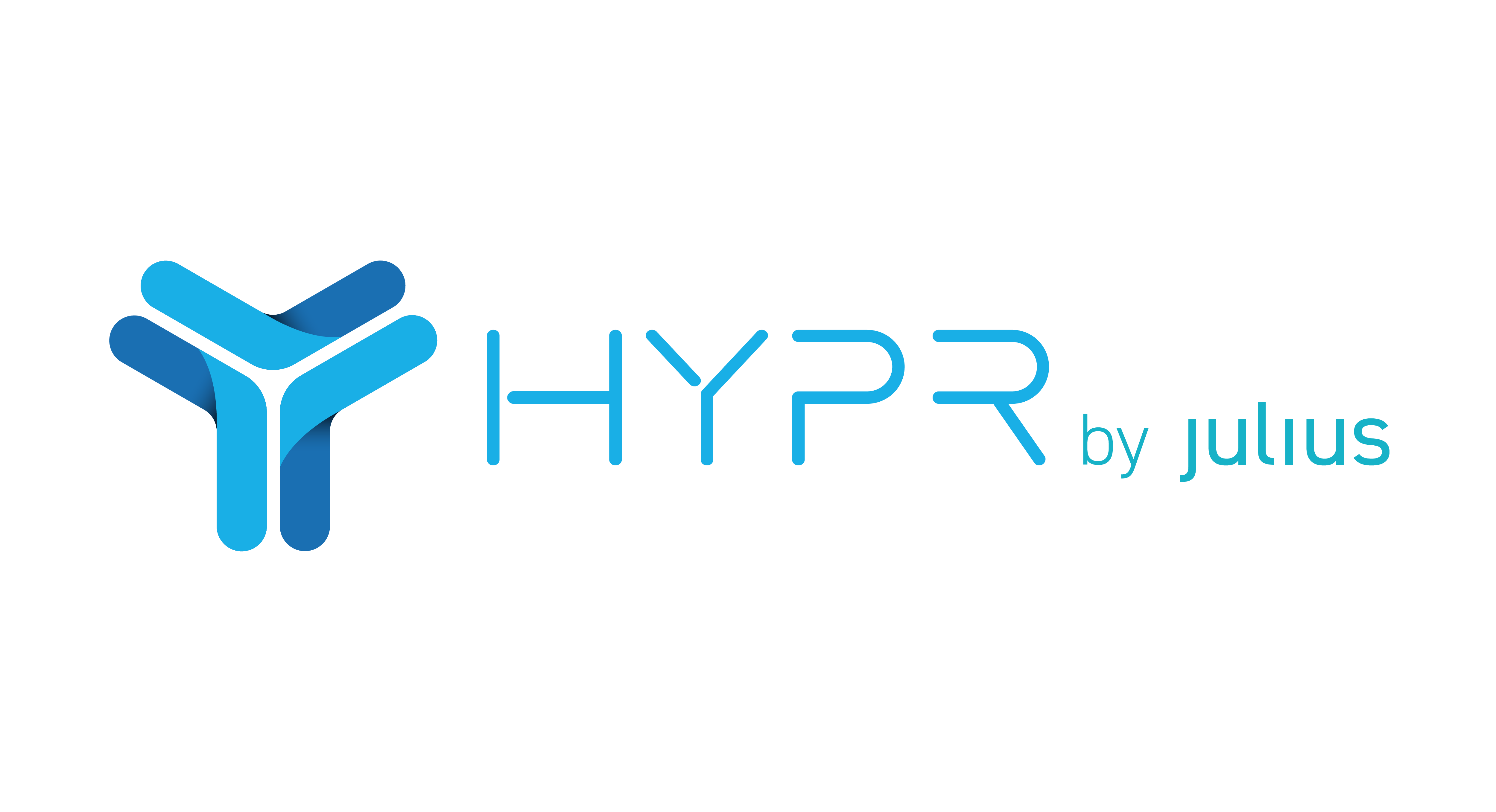 HYPR and Julius provide the depth and breadth you need.
Find influencer marketing success today with unparalleled search and discovery, robust campaign management workflows, and automations that make your reporting simple and easy.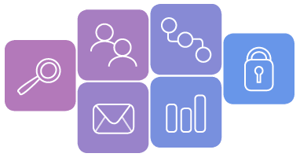 DISCOVERY | EVALUATION | INFLUENCER CRM | ACTIVATION DASHBOARD | REPORTING & MEASUREMENT | ENTERPRISE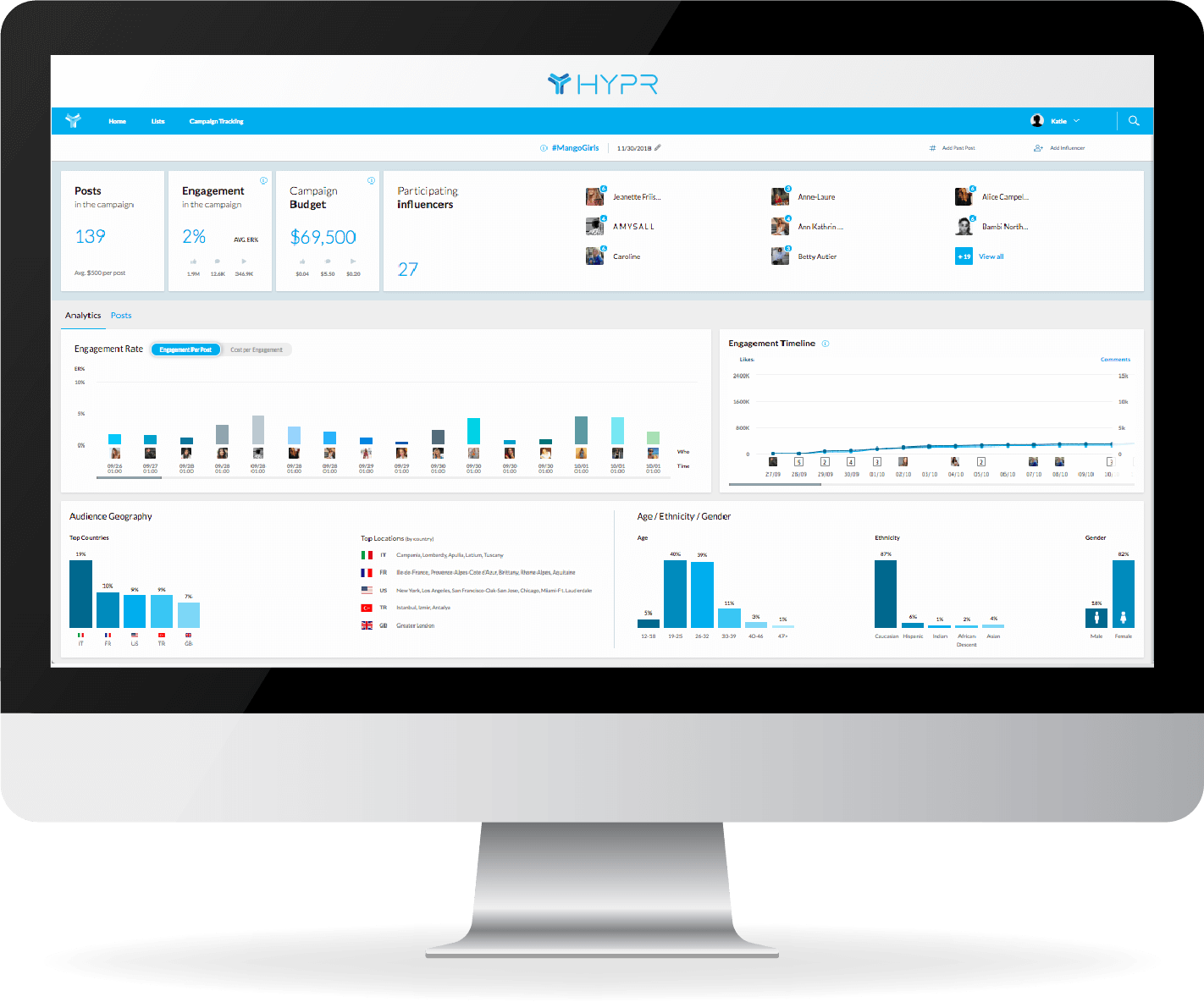 OUR OFFICES
New York City, USA
Krakow, Poland
London, UK



PRICING
HYPR targets enterprise clients and typically is a good fit for brands spending at least $250,000 annually on influencers. We may not be a fit for smaller companies just getting their start with influencer marketing.